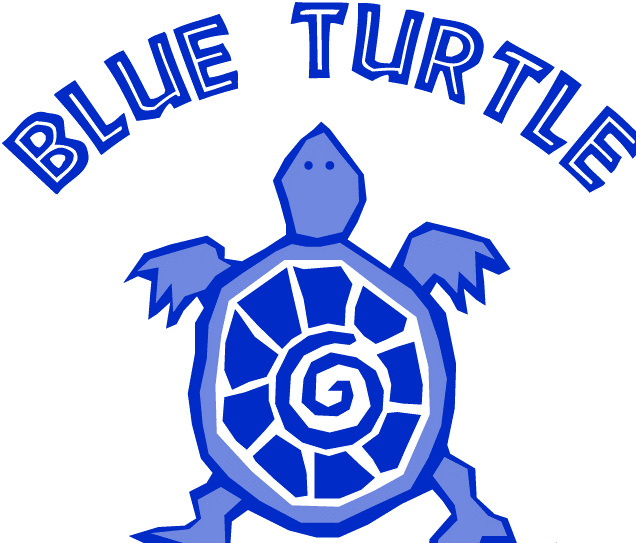 Nature Awareness and
Wilderness Skills Camp
Learn new skills and meet new friends!


CALL US: 734-657-1210
​
Come Explore at Blue Turtle!
​
In a playful environment designed to nurture the qualities of cooperation, inclusion and friendship, this hands-on camp fosters the development of nature awareness and outdoor wilderness skills. Each day also includes drumming, craft projects, culinary adventure and team-building games.
​
Be comfortable outdoors!
​
Learn wilderness skills and have fun with friends. Be a part of morning and afternoon workshops that focus on areas such as water gathering, shelter building, fire-making, animal tracking and plant i.d. and use. Make musical instruments, cordage, wood projects, containers and food from nature.

About Us
​
Started by Frank Levey and Larissa Czuchnowsky, Blue Turtle Camp has been introducing children to nature awareness and wilderness skills for almost 15 years. When Larissa and Frank met, they shared an interest in wilderness skills, meditation and music. They have studied with Tom Brown Jr. and many other highly skilled outdoorsman and women in Michigan and beyond. Their love of creating community, wilderness skills and wilderness skills gatherings, the natural arts and DIY projects led them to create Blue Turtle Camp.
Since Frank's passing, his spirit lives on in the vision and activities of Blue Turtle Camp. Larissa is honored to continue the tradition of open-hearted sharing, presence and love for which Blue Turtle Camp has become so well known.
Larissa Czuchnowsky, the director of Blue Turtle camp, is an avid student of natural living and a dynamic Middle School teacher. She inspires young people through primitive and wilderness skills, wood-working, games, DIY projects and culinary adventures using foraged and garden picked ingredients.
Our Counselors are all graduates of Blue Turtle Camp and continue teaching our culture of inclusiveness, care and respect among all age groups.
Guest Teachers add to the depth of our Blue Turtle Curriculum with mini sessions in naturalist topics and specific primitive skills.


Our Camp Location
Our acre homestead in Ann Arbor features many areas to explore and discover. We have a naturalized meadow with native plants, a tipi, fire circle and sheltered work areas. We also utilize a 25 acre Nature Area a short walk from our house. Blue Turtle Camp is licensed with the State of Michigan. ​
​
Give us a call:
734-657-1210
In Loving Memory




of Frank Levey