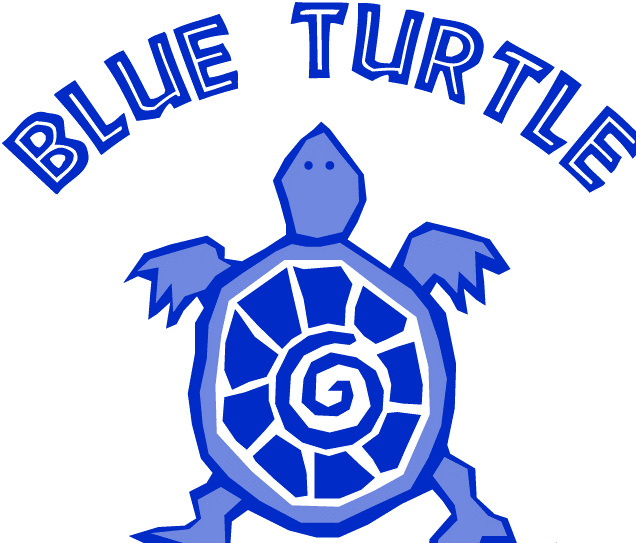 Nature Awareness and
Wilderness Skills Camp
Learn new skills and meet new friends!


CALL US: 734-657-1210
​
Registration begins on Monday, Jan. 16th, 2023
If the week is filled, please put yourself on the waitlist as things shift and change and spaces open.
Here are some Navigation tips for you:
-All session options are listed below. (CIT registration is on the CIT Programs tab)
-Once you click on your session, you will go to more info/register/add to cart and checkout where you will fill out the registration form and create an account with your payment information.
-If you are interested in Before/After care, make sure to include that before adding your session to the cart.
-We recommend signing up for no more than 2 sessions as we design a new program each year but repeat it each week. Please make them non-consecutive (if signing up for 2)-we find that works best!
If you have any questions about camp registration, contact us. We're happy to help!