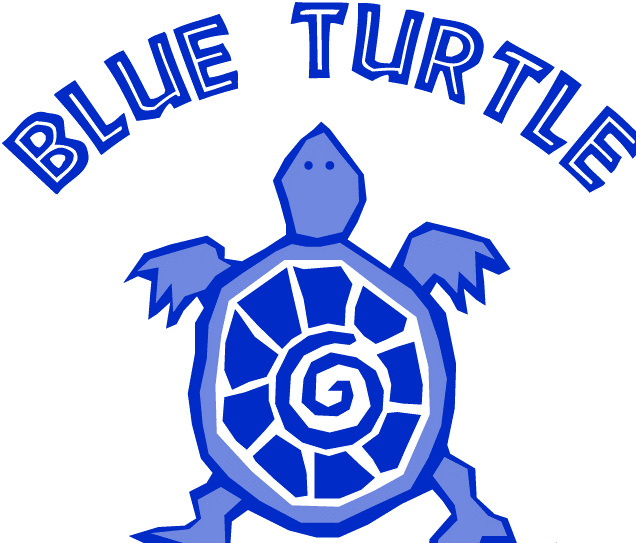 Nature Awareness and
Wilderness Skills Camp
Learn new skills and meet new friends!


CALL US: 734-657-1210
​
Thank you to all the families who took the time to send us all your feedback and testimonials!!
​
"This was my son's 3rd time at Blue turtle. He's been to a lot of camps (including several outdoor ones), and says Blue Turtle is the only camp where he's learned "stuff that really matters." It's certainly the only one he keeps clamoring for ! He loves it all- the survival skills, the crafts , the games, the small size and especially Larissa and Frank who have a magic touch. This is a really special place." Gabrielle H
​
​
"I never saw my kids so excited about going to camp. That, coupled with the incredible life skills they learned made me regret that it took me so long to find out about you." Dana K.
​
"(My daughter) learned so much that was useful and interesting. Every day she came home giving out information, which is a great role for a kid to play. It seems to me that Blue Turtle treats young people with a great deal of respect for their intelligence and capabilities, which isn't something they can count on in the world at large." Carol S. G.
"(Our son) has had several great summer camp experiences but this is far and away his favorite. I really enjoy and appreciate the detailed daily note you send out as well. You and the rest of the staff are doing much more than just teaching him practical skills (many of which dovetail with experiences he's had already or that I would like to teach him or hone myself!) and helping him learn about the natural world and his relation to it-there's the bigger picture like building confidence and independence, problem solving skills, creativity, etc. There are many avenues for developing such skills and Blue Turtle has an approach that is a natural fit for (our son)" Chris R.
​
"The vibe of blue Turtle has a huge impact on (our daughter) - that all kids play together regardless of gender or age, that people enjoy one another and the place they're in. She becomes more and more confident in herself and i tackling challenges because of the trust and respect Larissa and Frank instill--through the the skills they teach, and the way the conduct themselves and expect others to as well. It is an incredibly lovely, peaceful and thoughtful time spent." Nick T.
​
"The things we make and learn at Blue Turtle camp we use all year. The salve and soap and herb oil and wooden instruments last a long time. We walk quietly in the woods and we know which green plants we can eat and which are weeds! We look forward to camp all year." Campers G.T. and E.T.
​
"I love blue Turtle camp because their backyard looks like a forest and we played lots of fun games. It's the best camp I've ever been to. I learned lots of cool things and made lots of cool bracelets. I learned how to make fires many ways." Camper, J.K
​
"The size of the group made it intimate and easier (for my kids) to meet (the other campers). The location and design of your yard is very conducive to a variety of games. The quality of materials makes a difference to our kids who appreciate the durability of the things the make." Kendra T
​
"Larissa and the counselors are at the heart of what makes Blue Turtle Camp so special. They are passionate about transferring their knowledge to the campers. I thank Larissa and the counselors for teaching my boys about nature and survival skills, something that I am unable to teach them. In fact, I hope one day blue Turtle Camp is open to adults!" Adriana G.
​
For over a decade, kids have been learning and enjoying the outdoors at Blue Turtle Camp.