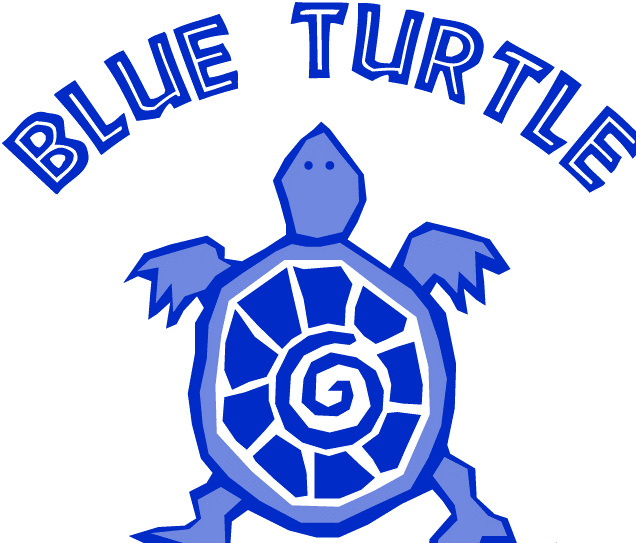 Nature Awareness and
Wilderness Skills Camp
Learn new skills and meet new friends!


CALL US: 734-657-1210
​
We are so happy to have had a safe and successful summer season the last 2 years! We are so grateful to have been able to offer important outdoor experiences and much needed socialization for Blue Turtle Campers. We are unsure however of what this summer will look like in terms of State mandated Covid measures. Stay tuned. Fingers crossed!
​
​
COVID Measures: During this unprecedented time, we will be following the State of Michigan and CDC Guidelines for Outdoor Camps in whichever phase we are in. Here is a break down of how we structured our day last summer (in Phase 4) while keeping the FUN and integrity of our program intact:
Small Groups with no intermingling: All campers will be in the same small group for the duration of the week. There will be no intermingling within groups. There are designated free time area rotations where each group will participate in socially distanced hammocking, socially distanced small group games using individual pool noodles (to help maintain distance), socially distanced craft instruction and socially distanced woodcraft. Other skill instruction will also happen in a rotating fashion where campers stay with their group while moving through each activity.

Hygiene: Campers will be reminded to wash their hands every time they move to a new activity station and frequently throughout the day. There are hand washing stations interspersed throughout the camp, especially one at each instructor area. Coughing and sneezing best practices will be taught and reminded. Bathrooms have no-touch dryers and there are no touch hand sanitizing stations at the entrance of camp and at the entrance to the house, before kids touch the doorknobs.

Social Distancing: Campers will be given gentle and kind reminders to put their arms out and make sure they are not too close to someone else. Tables will have tape markings to indicate where campers can sit and parents will have cones/hoola hoops to mark where to stand at drop off and pick up time.

Masks: All campers will receive a bandana to use as both a face covering and a neck cooler and survival tool. Campers may wear face masks if they like but according to guidelines, because we are socially distanced outdoors, that is a choice. However, if we need to head inside due to lightning, campers will be required to wear their masks since social distancing is not possible. If we are just experiencing rain, we will remain outdoors in our rain-wear and continue activities under tarped rain shelters. Counselors will always have face covering. They will be wearing face masks when within 6 feet of campers and visors if they are farther away than that.

Disinfecting: All knobs, handles, play equipment will be disinfected multiple times a day. There are always enough individual tools for each camper group and tools and will be sanitized between uses. Sign in/out pens will have a used basket so parents are using fresh pens, or better yet, parents will use their own pens.

Food: Campers will wash their hands before and after eating. Snacks will be pre-measured, and grab and go. If bowls are needed, they will be washed in the sanitizing cycle between uses. Gloves and masks will be used in all food preparation. Campers will bring their own lunches. Campers will also bring their own water bottles.

Parents/Visitors: Only essential workers (counselors) are allowed in the camp each day. We will have appointment times the Sunday before the start of camp for new families to visit and get the lay of the land. Parents will drop off in a staggered manner Monday morning. After that, drop off and pick will happen in two locations on the property, depending on where last names fall in the alphabet.

COVID monitoring: Counselors and campers will have temperature checks each day and be given a few health screening questions to answer before entering camp. Parents are expected to screen children before coming to camp and any camper with fever, diarrhea and cough should stay home, or if they have come into contact with someone with COVID, they should not attend camp, let camp know and self-quarantine. There is also a designated quarantine area at camp should a camper fall ill during the day at camp.

Point of Contact Person/Director: An extra counselor has been hired to maintain the small group structure and allow for a full time point person (BT Camp Director Larissa) to clean, screen, monitor, prepare food/supplies and make sure all groups are meeting state guidelines. Should a camper, family member or staff member become ill the health department would be notified immediately to determine appropriate next action steps.

FUN!!!! Most importantly, all staff members have been trained in weekly meetings on how to maintain the new guidelines and have FUN. We are proud to offer an engaging, compelling, creative program for our young people to enjoy life and feel connected, even during these unprecedented times.