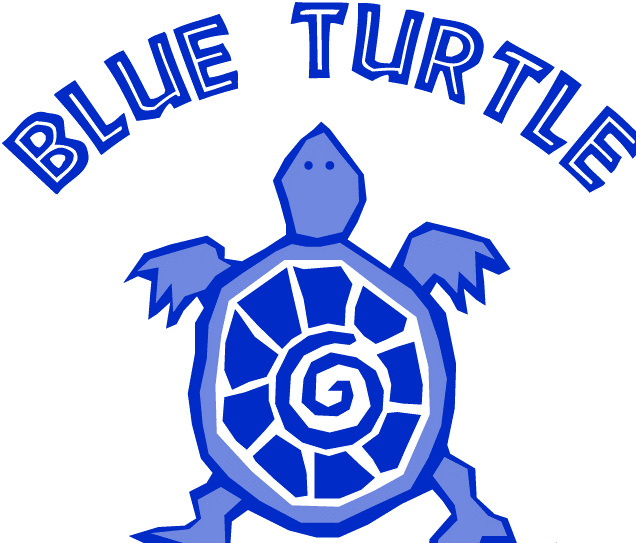 Nature Awareness and
Wilderness Skills Camp
Learn new skills and meet new friends!


CALL US: 734-657-1210
​
We are so happy to have had a safe and successful summer season the last 2 years! We are so grateful to have been able to offer important outdoor experiences and much needed socialization for Blue Turtle Campers. We are unsure however of what this summer will look like in terms of State, County and CDC mandated COVID measures. I imagine that camp will look a little different than it has in the last 2 years. Stay tuned and I will be updating our COVID measures when the official information comes out in the spring.
​
​